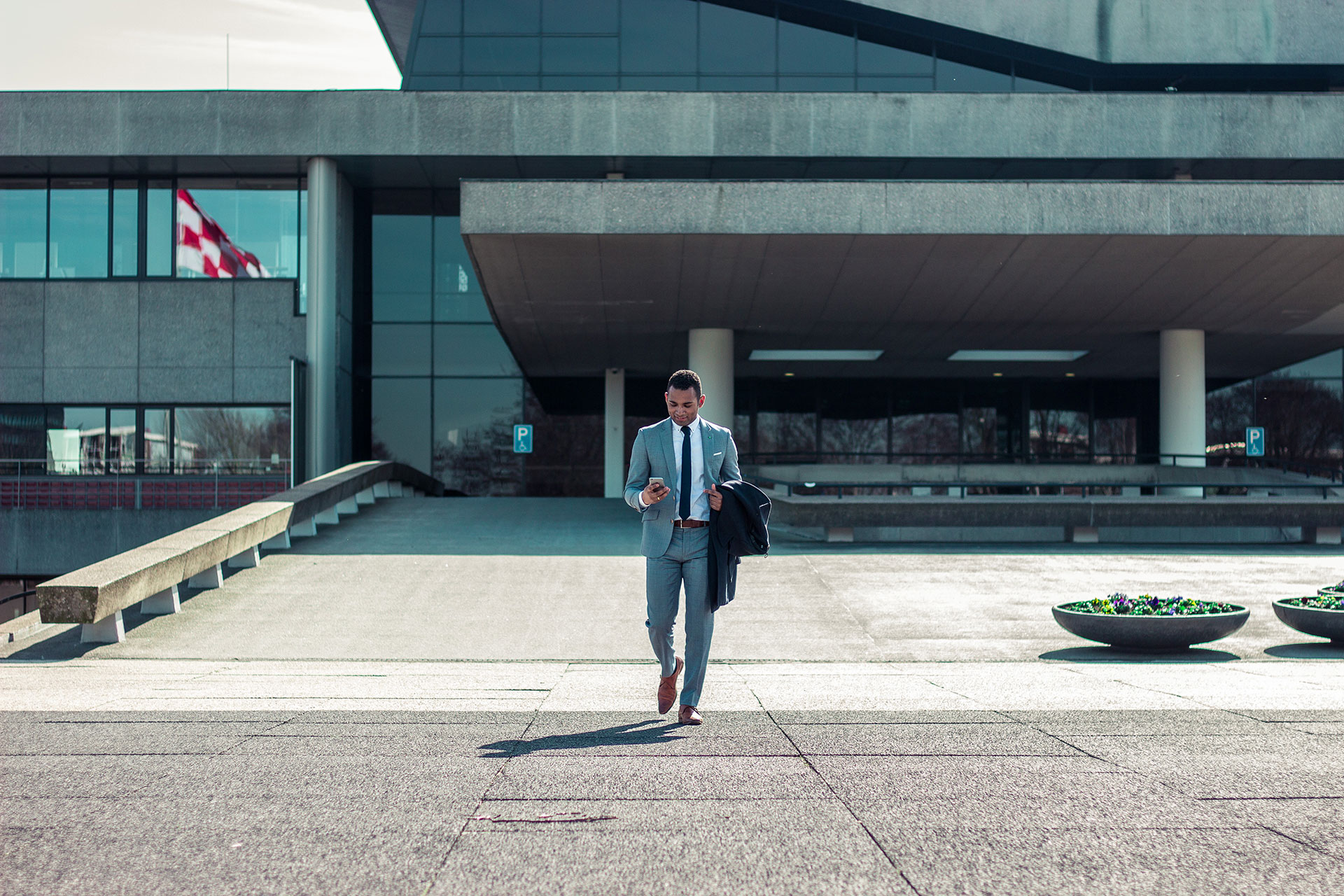 You're not alone. We're a call away.
Contact Us Now

Proactive, Responsive, & Globally available I.T. services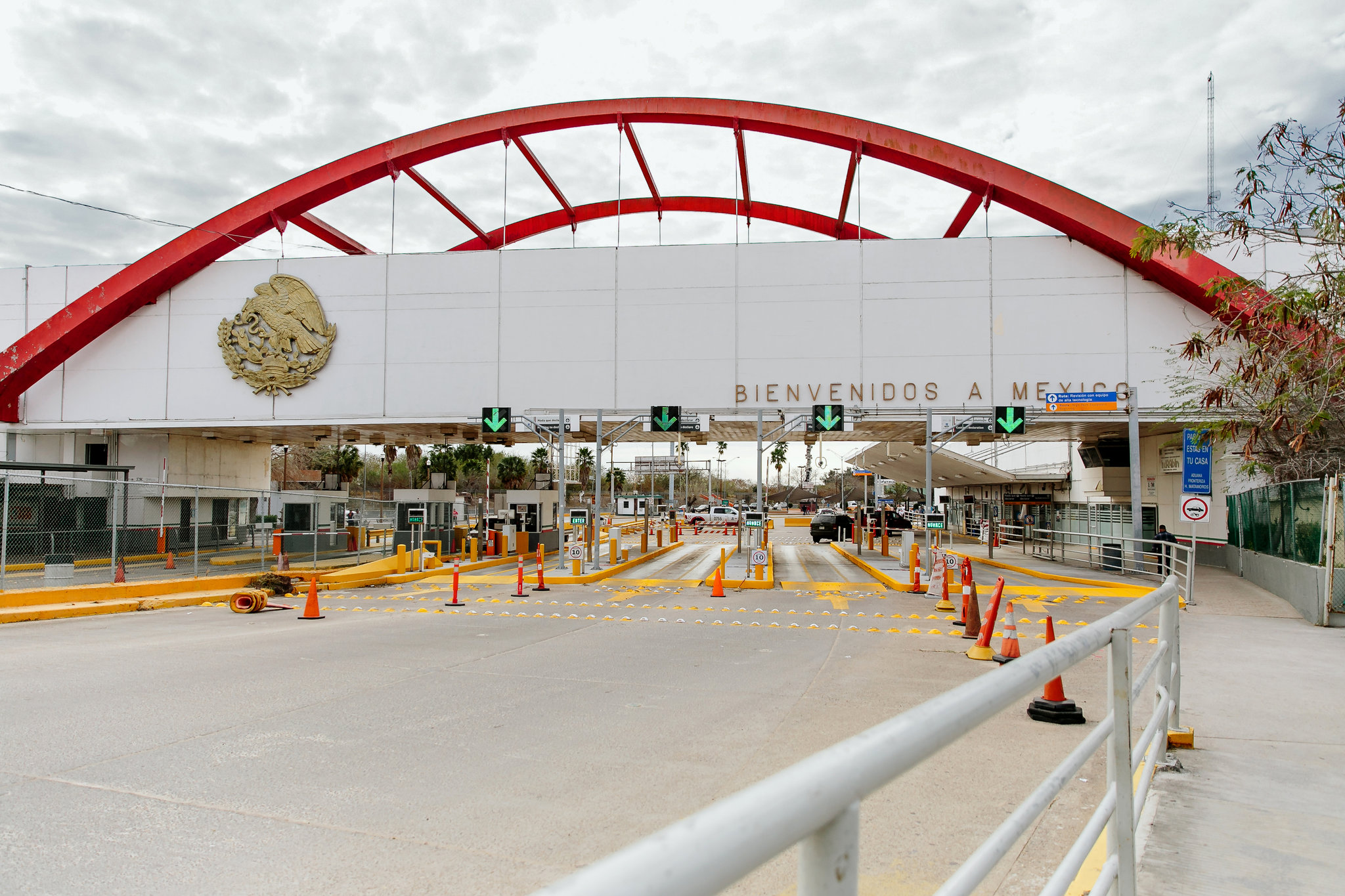 Idiomas conocidos
Un Soutien Sans Précédent
안녕하세요 친구
Wirklich weltweit
환영합니다
Willkommen
bienvenu
Üdvözöljük
أهلا بك
Hoşgeldiniz
ברוך הבא
Hoşgeldiniz
მოგესალმებით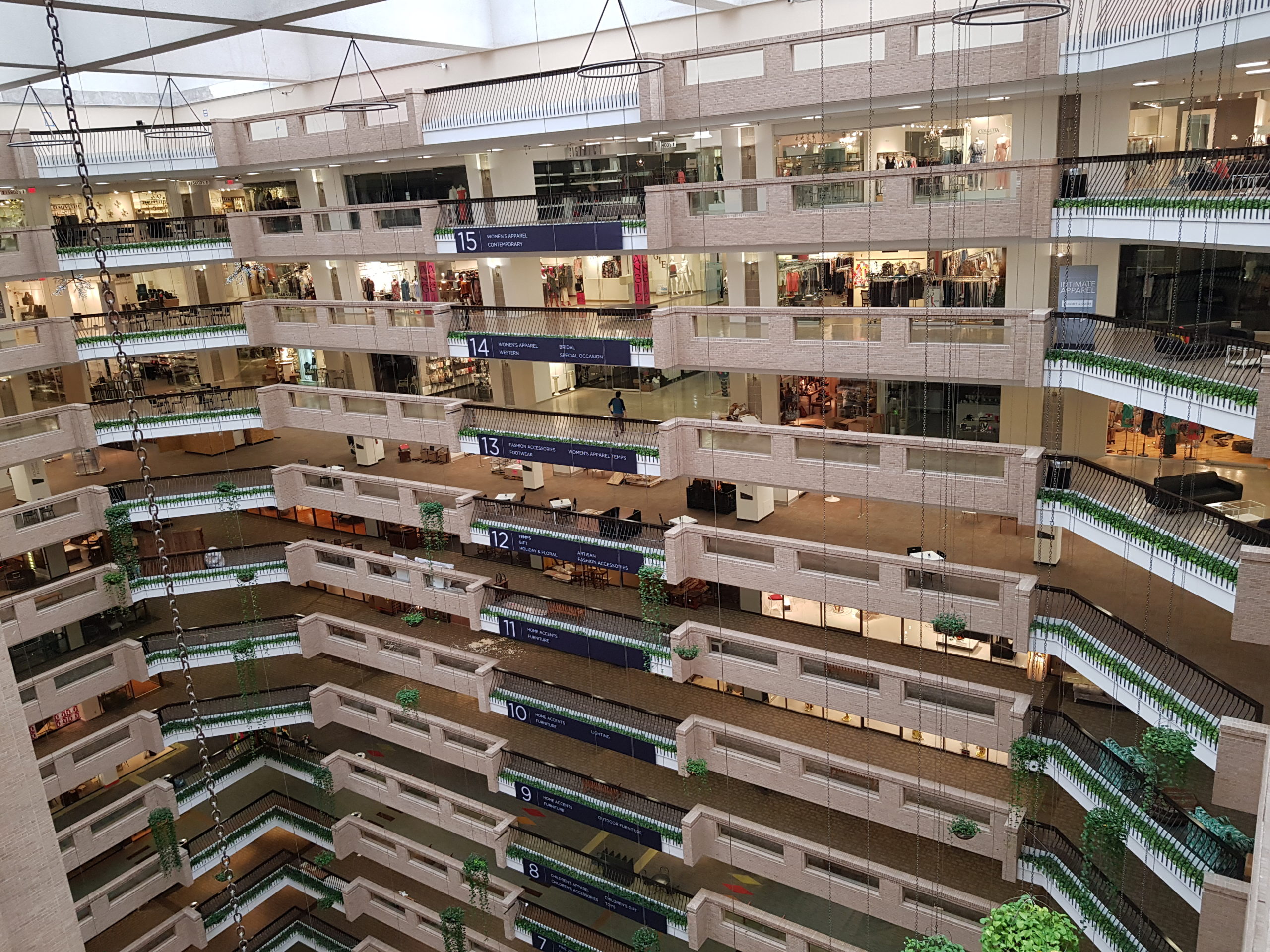 Industry Specific Solutions For Your Business
Businesses today cross borders and regions, so you need a service provider that goes where you are. With a large network of U.S and globally based locations and service centers we have the infrastructure to provide the services you need, when and where you need them.
Northern Technical Systems; One company & multiple services.  With our approach you'll only require one company for one industry.  Simply put, no more interviewing, less industry pertinent vendors, and just one consultant.